Protect, preserve and contribute
For Nordic Waterproofing, the link between successful business and responsible enterprise is self-evident. The Group's products contribute to long-term sustainability, its sustainability efforts generate new business opportunities, reduce costs and risks, and enable the Group to meet the demands and expectations of various stakeholders.
Nordic Waterproofing's business concept is based on sustainability – to protect, preserve and contribute to durability, better energy performance, CO2-neutral alternatives and increased biodiversity through green infrastructure. Customer and end user demand is thus a given driving force for the Group's operations.
Nordic Waterproofing's operations make a significant contribution to eliminating / preventing some of the global risks that the World Economic Forum has identified;
extreme weather, reduced biodiversity and natural resource crises.
FACTS ABOUT NORDIC WATERPROOFING GROUP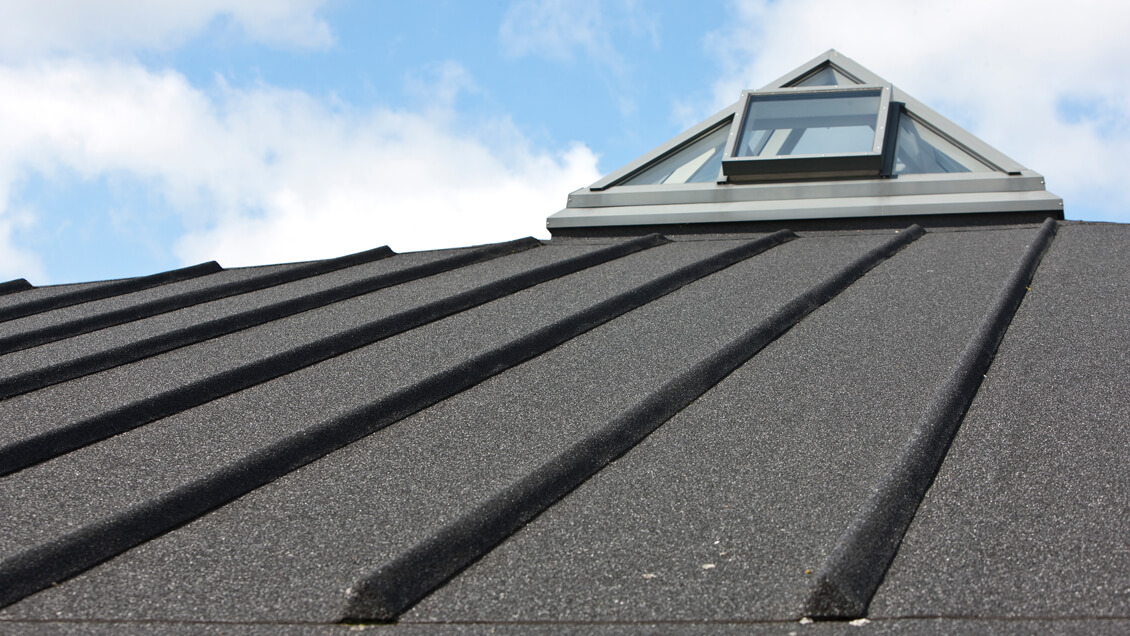 Founded: In 2011, merger of Trelleborg's and Lemminkäinen's waterproofing operations
Operations: Turnkey solutions for waterproofing
Business segments: Products & Solutions and Installation Services
Manufacturing: Denmark, Finland, Latvia, Norway and Sweden
Net sales in 2021: SEK 3.7 billion
Number of employees: About 1,272
Listed: Nordic Waterproofing Holding AB is since 10 June 2016 listed in the Mid Cap segment on Nasdaq Stockholm, with the stock ticker NWG
OUR STRONG BRANDS PROTECT HOMES, BUILDINGS AND INFRASTRUCTURE