LET'S BUILD A BETTER TOMORROW TOGETHER
We are a diverse group of enthusiastic, committed people with a passion for protecting people and what's important to them. We come from many places and have many different backgrounds, competences and knowledge, but we all share one inspiring vision: "to make waterproofing so easy that every structure and building in the world is protected, enabling everyone to live and work in healthy, good atmosphere environments".
WORKING WITHIN NORDIC WATERPROOFING
We believe in people and their capabilities to get things done and to generate value to our customers and end-users. As part of Nordic Waterproofing, you are therefore given a lot of freedom and individual responsibility in your work. We reward passion and enthusiasm, enabling you to grow within the company. Nordic Waterproofing pride on having an open culture where you can be you, be respected for who you are, and where your ideas matter. The Nordic Waterproofing culture is shaped by our clear goals and common values.
WE HAVE FOCUS ON WELL-BEING AND JOY AT WORK
"It is incredibly important that you can feel that you are part of a team, that you to feel that you are part of a team, have good cohesion with your colleagues and that there is a team spirit"

WELL-BEING AND JOY AT WORK

We have focus on the working environment and are actively working to create a friendly workplace where our employees can grow. We do fun activities together that stimulate a friendly spirit at the workplace. Your personality and your skills are valued here at Nordic Waterproofing.

THE BEST WORK TOOLS

We provide our employees with the best tools needed to carry out your daily duties in a way that is stimulating for you. We know that if you are offered the possibility to feel good and be proud of what you deliver, it is also good for the company.

A HEALTHY CORPORATE CULTURE

At Nordic Waterproofing, you get a safe employment and you are given a lot of freedom to both influence your own work and the business as whole. You are part of a large team that shares the same values and a team than puts the customer front and centre. Our culture is basically all about people. When our employees are feeling well, they also contribute to creating a healthy corporate culture, and do a good job for our customers.
OUR VALUES
ENTHUSIASM

We show enthusiasm for what we do, always. Whenever we take on a responsibility, we make sure we follow it through with the highest quality possible and with accuracy to the last detail. We show pride in our individual responsibilities and never move on until we can look at our customer, fellow co-worker or a newly developed product and say: 'it cannot be done better than this'. We reward passion and enthusiasm, enabling people to grow within the company.

RELIABILITY

Our customers trust us as a partner as well as the brands, products and solutions we offer. We care for that trust. And we do everything we can to maintain it. In order to maintain this trust we take responsibility for ensuring our product development, services and customer relations are characterized by first class reliability.

EFFICIENCY

We are a large organisation, with a well developed, flexible and efficient logistics system. We also have the little company's characteristics. This is because we have created, and actively maintain, a simple structure which we operate within. We trust our people's own professional judgement and promote quick decision making for the benefit of our customers, and their often challenging time schedules.
Meet some of our colleagues
FACTS ABOUT NORDIC WATERPROOFING GROUP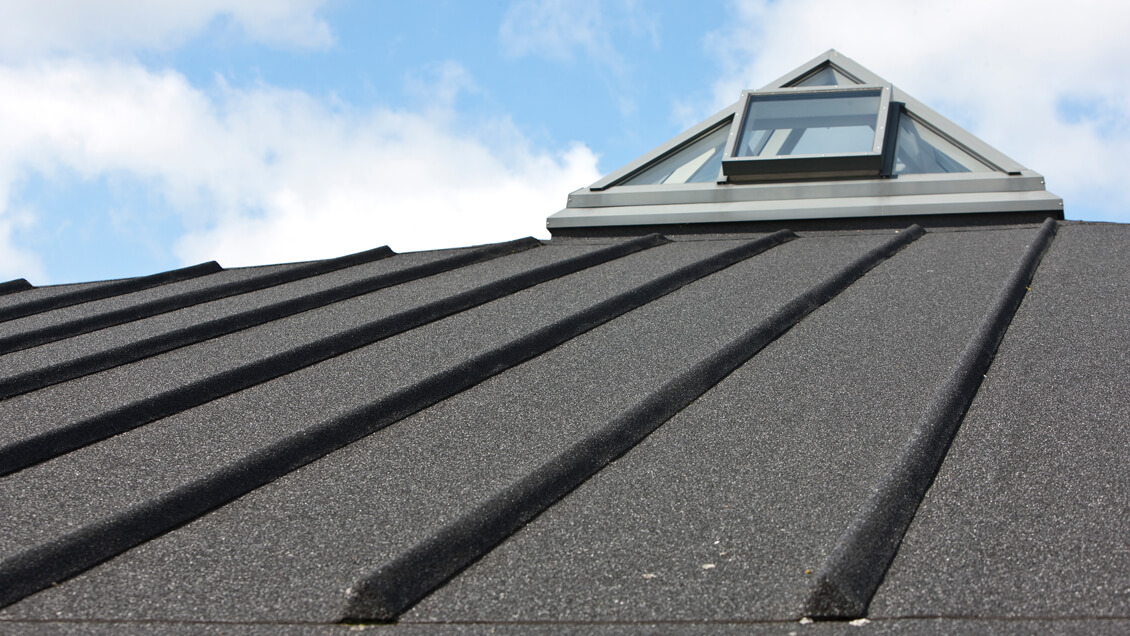 Founded: In 2011, merger of Trelleborg's and Lemminkäinen's waterproofing operations
Operations: Turnkey solutions for waterproofing
Business segments: Products & Solutions and Installation Services
Manufacturing: Denmark, Finland, Latvia, Norway and Sweden
Net sales in 2020: SEK 3.3 billion
Number of employees: About 1,150
Listed: Nordic Waterproofing Holding AB is since 10 June 2016 listed in the Mid Cap segment on Nasdaq Stockholm, with the stock ticker NWG
OUR STRONG BRANDS PROTECT HOMES, BUILDINGS AND INFRASTRUCTURE